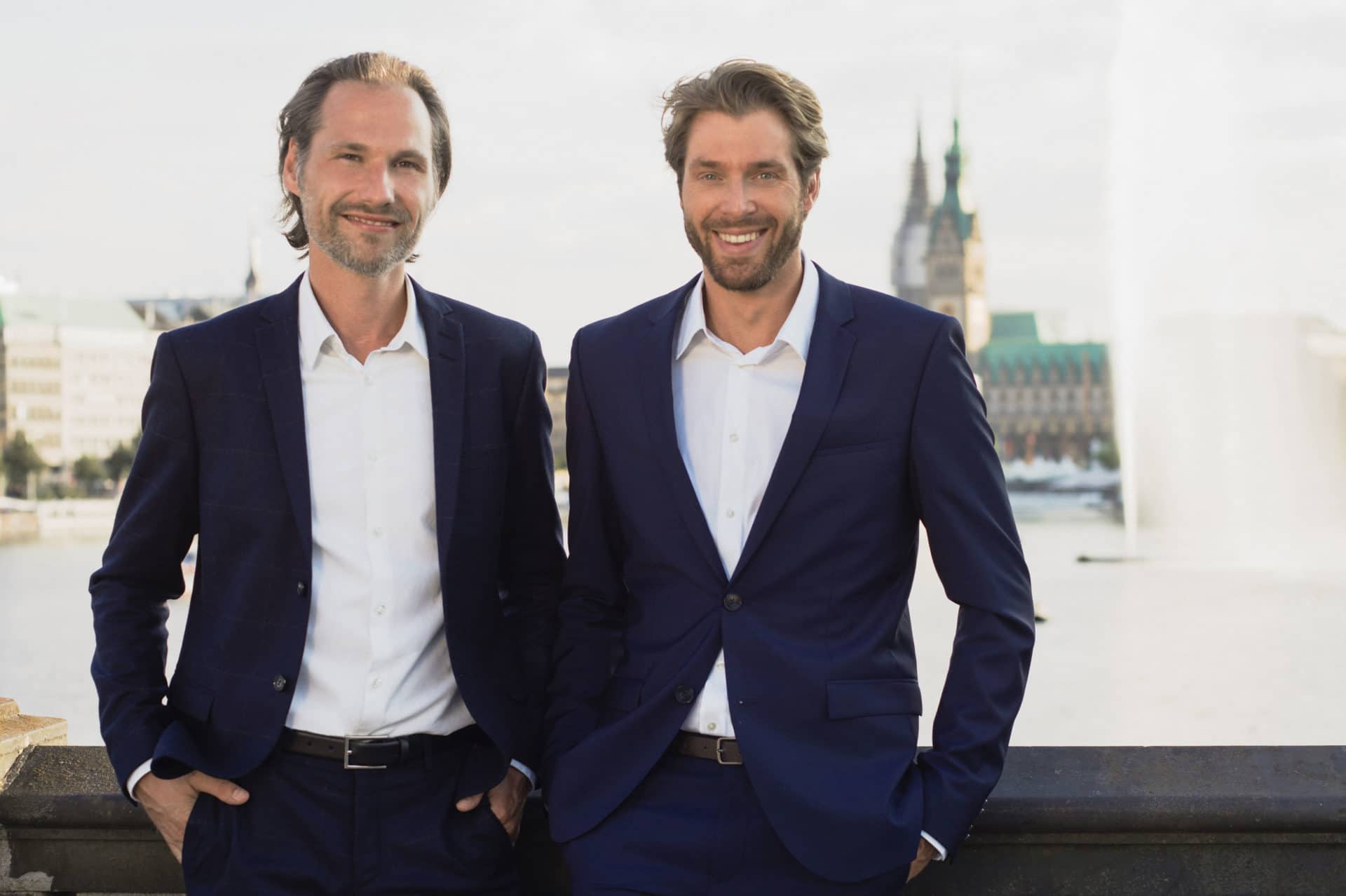 ArthroFill is the result of years of development, born from the passion of two founders for sports, wellness and health.
The company was founded in Hamburg in 2010. Already 40 years earlier, in the 1970s, veterinarians began using hyaluronic acid to support joints. Initially as an injection. Since the 1990s, hyaluronic acid has also been injected in human medicine for osteoarthritis. Since the 2000s, hyaluronic acid has been available as a feed additive for sport horses.
The two founders of the company – one grew up on a sports horse farm in Schleswig-Holstein, the other comes from a family of doctors in the Rhineland – asked themselves why hyaluronic acid was not also used as a food supplement for humans.
Initial research led to a study by the Japanese Toho University in 2002, which showed that hyaluronic acid ingested through food can even reach the skin layers. The founders came up with the vision that still defines the company today: To create products that work in depth and help the body to improve its own ability to bind water with the help of hyaluronic acid, thus restoring a natural balance.
In 2012, the young company PROCEANIS pioneered the world's first hyaluronic drink. After further years of research and development, ArthroFill appeared in October 2014.
Since then, ArthroFill has recorded a steadily growing number of satisfied customers.