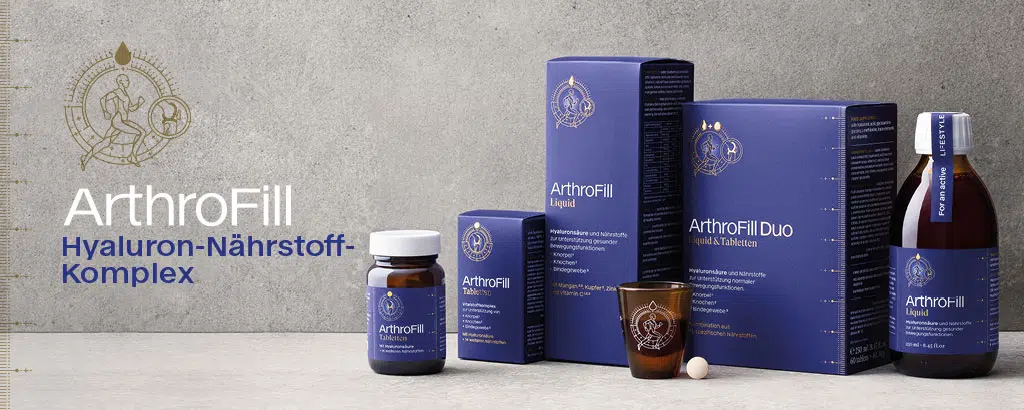 become a trading partner
Are you a dealer and want to work with us?
We stock ArthroFill according to Hanseatic merchant values. Long-term partnerships and sustainable growth are important to us.
We offer you:
a strong product with fair conditions
fast delivery and service
direct support from management
If you stand by the ethical principles of the honorable businessman, we look forward to hearing from you.
The honorable merchant…
…listens to his conscience, is critical of the zeitgeist and orients himself towards enduring values.
…is respectful in dealings, acts honestly, truthfully and fairly.
…is committed to sustainability and resource conservation.
…is committed to the social market economy and thus contributes to a positive image of entrepreneurs in public.
…acts in a solution-oriented manner in conflict cases.
…respects the intellectual and material property of others.
…maintains a constructive dialogue with other companies.
You'll find us here
We are based in Hamburg, between the Asklepios Klinik St. Georg and the Outer Alster.
Proceanis GmbH
ArthroFill division
Lohmühlenstrasse 1, 20099 Hamburg
Telephone: 040-823 139 15
Email: [email protected]